Workers' Compensation Attorney in Vero Beach, Florida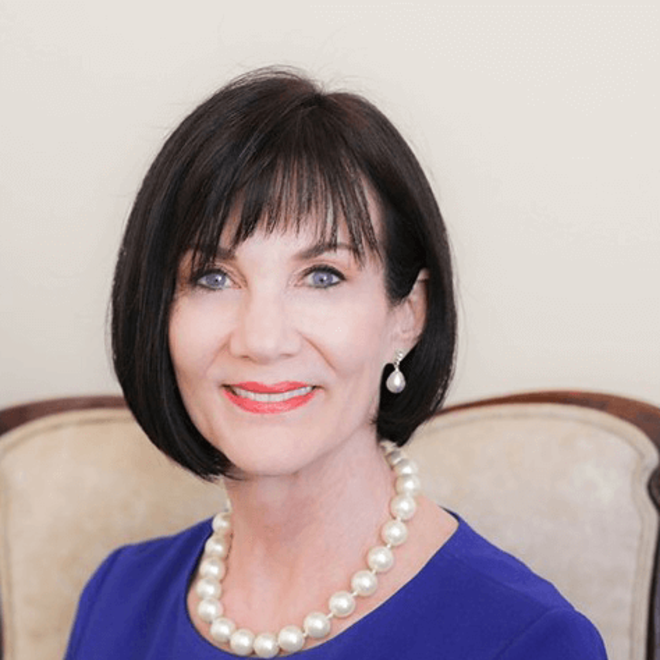 Olivia Devonmille
Attorney at Law
Olivia Devonmille's passion for helping injured workers stems from a personal connection. Early in her career, she had her own workers' compensation claim denied and ended up hiring an attorney to help her win her case. This experience inspired Ms. Devonmille to represent others facing similar situations. Ms. Devonmille has spent decades advocating for the rights of injured workers, and, in 1992, she was appointed as a Judge of Compensation Claims. Contact her office in Vero Beach, Florida, to learn more about her services. Ms. Devonmille proudly serves clients in Sebastian, Fort Pierce, Port St. Lucie, Melbourne, and throughout the surrounding area.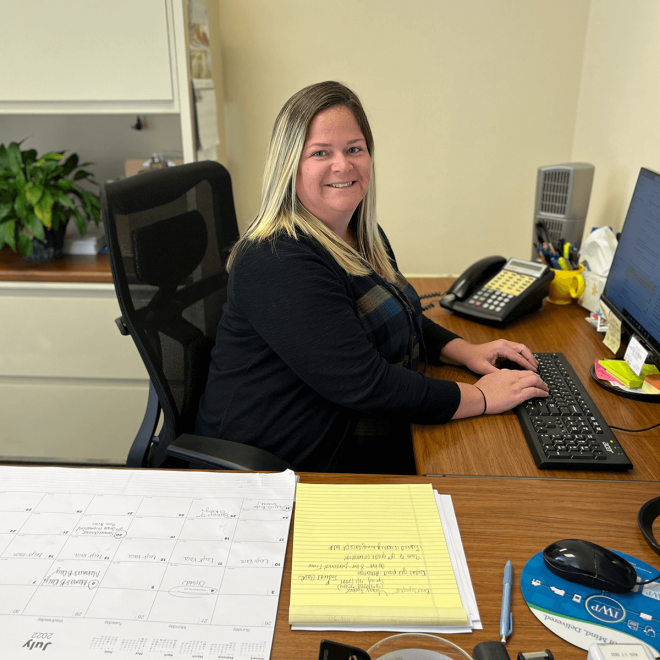 Devon Granda
Legal Assistant
Devon Granda offers the prompt and personalized attention your workers' compensation case deserves. She understands how important legal action can be after sustaining injuries at work, and Devon strives to help your situation in any way that she can.
Representing Injured Workers
Fight for the
Benefits You Deserve
If you're looking to file a claim for workers' compensation benefits, or if you are currently receiving benefits but don't think you're being compensated fairly, reach out to the Law Office of Olivia Devonmille, P.A. for a free consultation.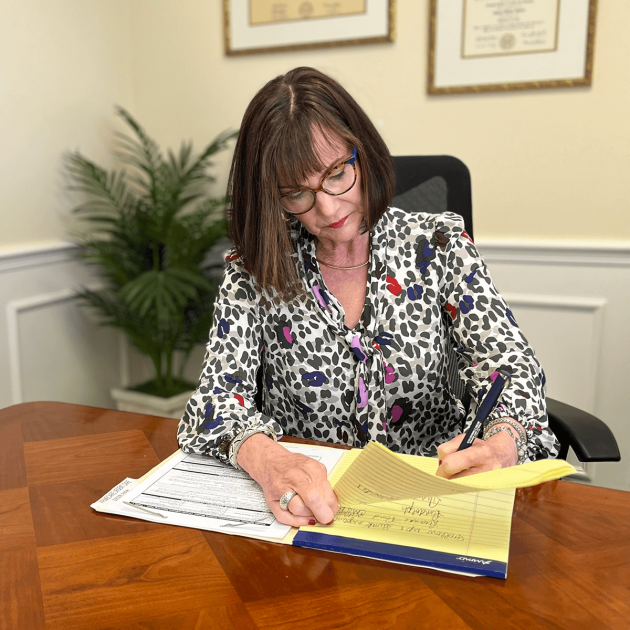 Why Hire Attorney Olivia Devonmille?
Former Workers' Compensation Judge
---
Ms. Devonmille has seen firsthand what it takes to craft a strong argument in cases of denied workers' compensation claims. As your attorney, she can use her unique insights to help you build a case aimed at the benefits you need to make up for lost wages and cover your medical bills.
You Only Pay
If You Win Your Case
---
Like all Flordia workers' compensation attorneys, Ms. Devonmille works on a contingency fee basis, meaning you won't be charged a retainer fee, and you will not get a bill for service. In the event that you win your case, you'll pay Ms. Devonmille a percentage of the settlement you are awarded.
"She went above and beyond what was required. Everything was handled in a very professional manner, all of my questions were answered in a timely manner. I would definitely recommend her to anybody who is dealing with a workers' compensation situation. She is very skilled in everything she does and extremely knowledgeable."
"After being offered an insulting settlement for my very serious injury case, I sought out Ms. Devonmille. Her knowledge and extreme hard work solved the situation. I would have not known where to begin. She is extremely skilled at what she does. She is the best of the best. I would highly recommend her for anyone looking for legal help with Worker's Comp Cases."
"I was hurt on the job, needless to say, if it was not for Olivia, I would never have known my injuries were as severe as they were, she stayed on top of everything and even emailed me back on a Sunday when I had concerns. I owe her everything. Thank You, Olivia."
Videos
Don't Try to Negotiate Alone
Delays and Denials of Benefits
Case Results
House v. Acline HR/Broadpsire
Entire Claim Denied After Positive Drug Test
The injured worker was denied all benefits after he hurt his shoulder while working as a carpenter. The denial was based on a urine drug test taken after the accident which was positive for the use of marijuana.
After the Workers' Compensation Judge heard the evidence at trial, Olivia obtained a completely favorable ruling for her client, which included an award of both lost wages and medical care.
Sams v. Family Dollar
Lost Wages Denied Based on False Statements by Co-Workers
The injured worker was denied temporary lost wage benefits after she was fired by the Employer for alleged "misconduct" at work following her accident. A trial before the Workers' Compensation Judge revealed that Olivia's client was falsely accused by her former employer.
Both back lost wage benefits and ongoing lost wage benefits were awarded by the Judge.
Marchant v. Premier Beverage Company, LLC
Permanent Total Disability Benefits Not Timely Paid
The injured worker was paid temporary lost wage benefits for several years, followed by the payment of impairment benefits. She did not have an attorney when the Employer/Carrier told her that she had "exhausted" her benefits which lead the injured worker to believe that she was not entitled to any additional monetary benefits.
After investigation, Olivia was able to secure Permanent Total Disability benefits for the injured worker, which will be paid until her 75th birthday.
Seek a Favorable Outcome
Olivia Devonmille has the skills to help you pursue your ideal solution. Her proven track record of success makes her the legal partner you want advocating for your rights.
Blog
Get more information about your rights when it comes to workers' compensation benefits.
Put an Experienced Advocate in Your Corner
If you recently sustained an injury at your place of work, you're likely overwhelmed by the potential financial ramifications. Medical care and missed work can be costly, which is why the workers' compensation system was created. However, navigating it is often easier said than done.
Attorney Olivia Devonmille assists clients with various aspects of workers' compensation, including settlements, denials, benefits reviews, and courtroom litigation. Discover how she can help you hold your employer responsible for the benefits you need after your on-the-job injury.
Under Florida law, you have two years from the date of your injury to file a workers' compensation claim. Doing so can be tricky, but hiring an attorney can help you work the process more efficiently and collect benefits even sooner. Get started today by reaching out to Attorney Olivia Devonmille.
Ms. Devonmille is ready to answer your questions and fight for the benefits you deserve. Contact her at the Law Office of Olivia Devonmille, P.A. to schedule a free consultation. Ms. Devonmille represents clients in Vero Beach, Florida, and the surrounding areas of Sebastian, Fort Pierce, Port St. Lucie, and Melbourne.